Finally, the device seems to have come back to life - I commissioned my friend some mods and improvements, including replacing some capacitors, S-Meter output from discriminator, keyboard beep volume regulator, realignment, opening frequencies and audio enhancement: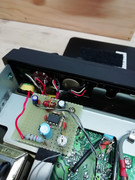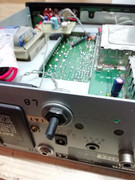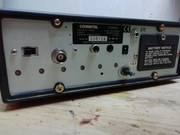 Then, I shielded the inside of the plastic cover, to exorcise interferences that could be the cause of the sudden 'deafness':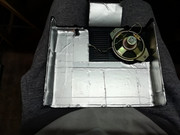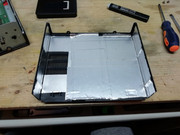 My friend tested the S-Meter output just implemented with the one of an old Alan 48 CB, and then he has calibrated it accordingly - one like this, that another friend will give me in a few days: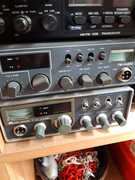 But I've found this beautiful S-Meter, from a professional radio bridge, hoping to use this one instead!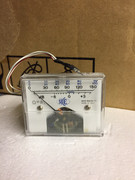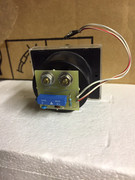 So, i love this scanner... yes, it has been the first for me, but I see it is still much appreciated. Is there anyone here who is still using it?