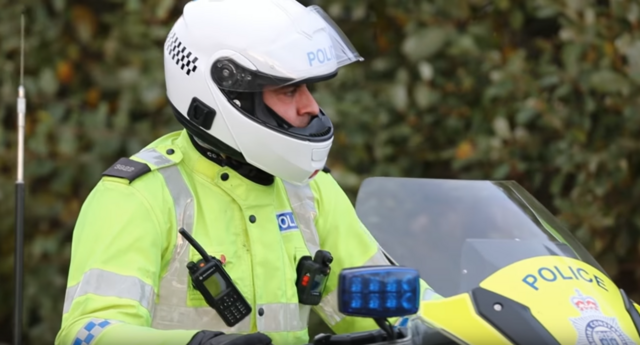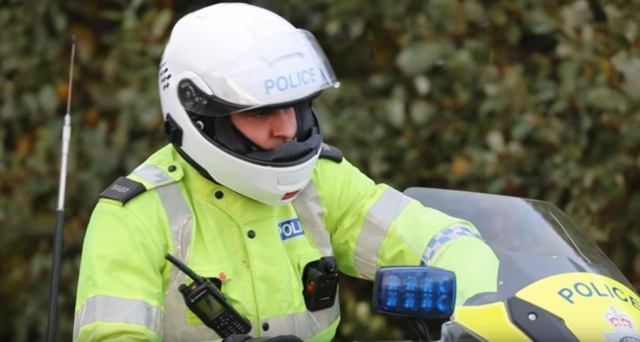 I was watching the following video (screenshots above) on YouTube....
https://www.youtube.com/watch?v=zOD7ElrXfvE
The large VHF looking antenna on the police bike got my attention, does anyone know what this is as it doesn't look TETRA?
He has his usual police issue tetra radio on his chest but the large VHF looking antenna must be connected to some kind of radio that is part of his bike, does anyone know what it is? He is an officer from Cheshire Constabulary.